From listening to solutions
The three steps towards costumers' satisfaction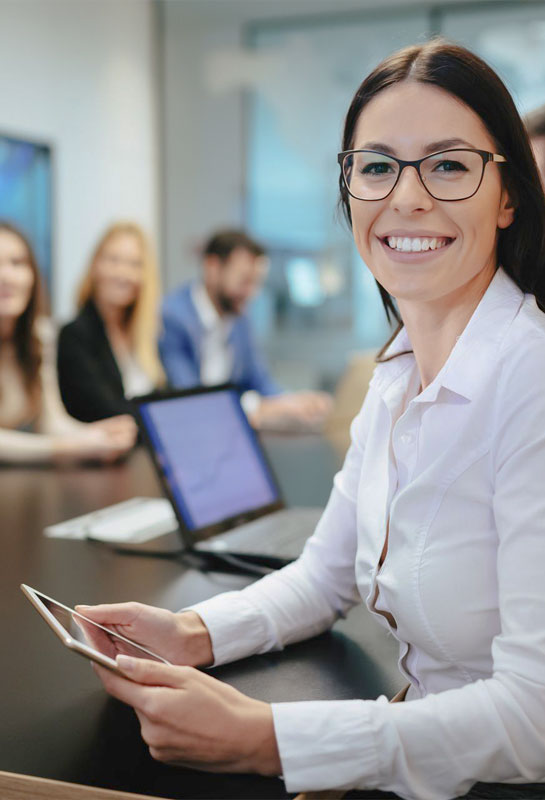 1
We pay attention to people's needs
The attention towards our clients' needs has brought us to the identification of two main requests: having an easily transportable and preservable product and having a customisable product.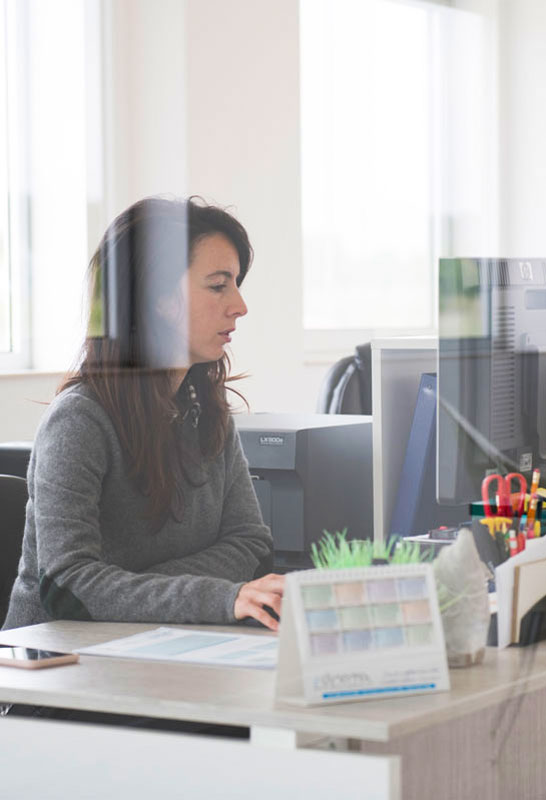 2
We look for solutions
We have always wanted our clients to be fully satisfied. Gélami has been working hard throughout the years by investing in studies and succeeding in working on products that satisfy the identified needs.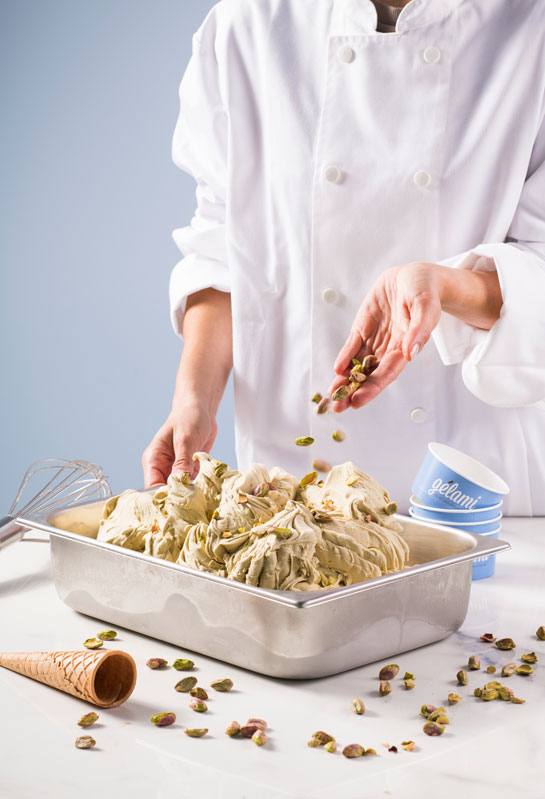 3
A customisable product
The result has been dual: on one hand the creation of high-quality ice cream preparations which are preservable at room temperature. On the other hand, you have GélamiLab, a laboratory to create customisable products.
Quality, tradition and innovation
Why choose Gélami?
Preparing a tasty homemade ice cream with Gélami is a piece of cake. You only have to pour the product in your mixer without adding anything and you will have your ice cream done in five minutes.

Therefore, specific skills are not necessary to prepare your ice cream. Nevertheless, if you desire, you will decide independently to add your touch to our recipes.
UHT products: 12 months shelf life
Gélami is a synonym of tradition and innovation.

We are able to offer you a high-quality product with a long shelf life. Indeed, our preparations undergo UHT treatment which makes our products transportable and preservable at room temperature throughout a year.
The excellence and the traceability of our raw materials are an essential starting point to obtain a creamy homemade ice cream with a unique taste.

Our high-quality preparations are only made in Italy with fresh milk and cream.
Decrease in cost of production by 50%
Through a huge experience acquired next to our clients, we have proved that moving on to Gélami products means reducing bills cost.

Equipped laboratories and expensive machineries are not necessary anymore. You only need a mixer and five minutes to produce our ice cream.

Summing up:
less machineries, less time, less electricity = reducing by 50% the expenses you have incurred so far.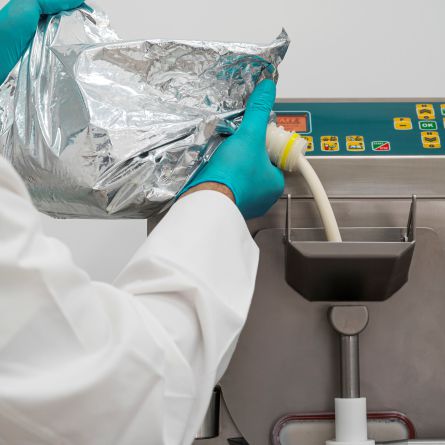 Ten-year experience within the ice cream field
Who are we?
Innovation and experience
Paolo Spartano, forty-year experience in this field.
Gélami is a Fepa LLC brand, a company located in Conversano, more precisely in Apulia's core.

Its green lung is Paolo Spartano who has been an ice cream professional for more than forty years. He is one of the most innovative and representative in Italy. Moreover, his country has always been the best as concerns the production of the authentic high-quality homemade ice cream.

Between the most interesting news that Paolo has realised, there is the new selection of lactose-free products that avoid giving up a touch of a tasty homemade ice cream.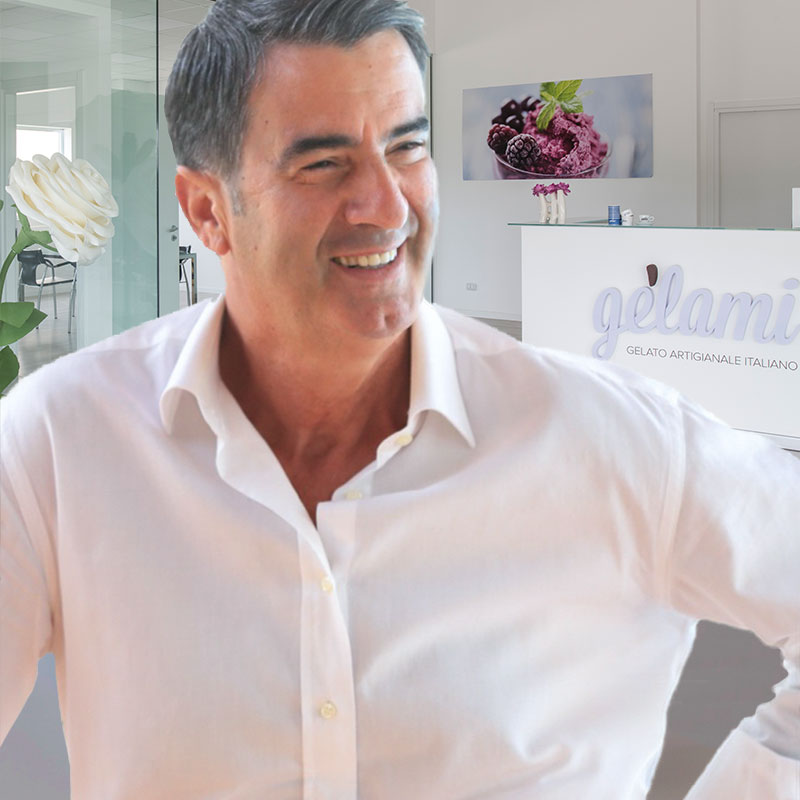 UHT preparations done in 5 minutes
The innovative Gélami recipe
Our staff has acquired a ten-year experience in the field related to ice cream bases and preparations, before studying this innovative recipe that lets us be a crucial reference point in Italy and abroad within the area of high-quality homemade ice cream and after many years investigating.

Indeed, our ice cream preparation is a product with a UHT procedure, therefore it is transportable and preservable at room temperature throughout a year and it is ready to be mixed. The semifinished product becomes an ice cream in five minutes.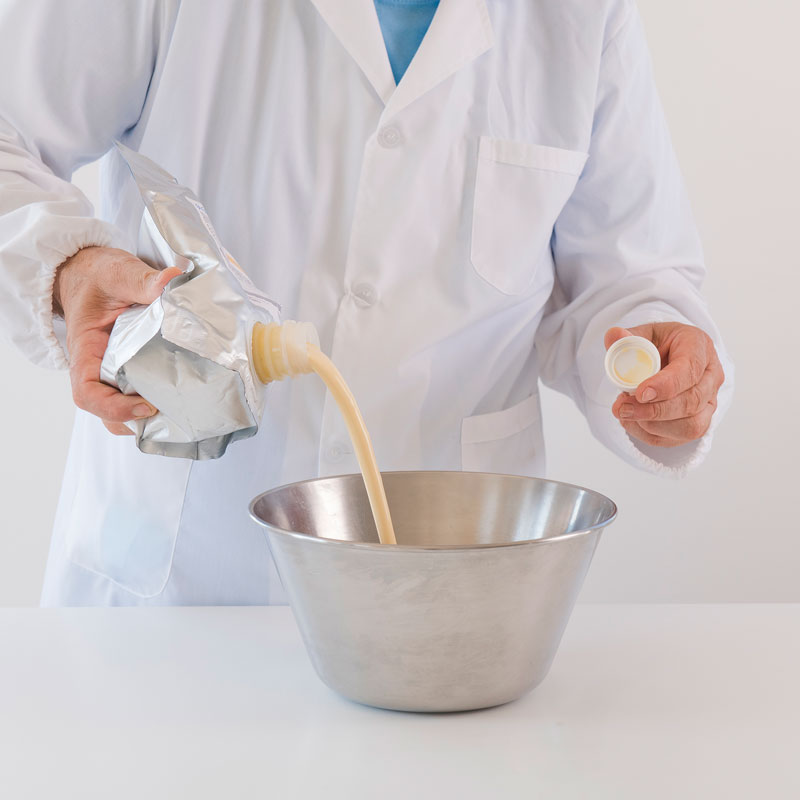 For further informations, we are at your disposal
Send us an email, we will reply as soon as possible